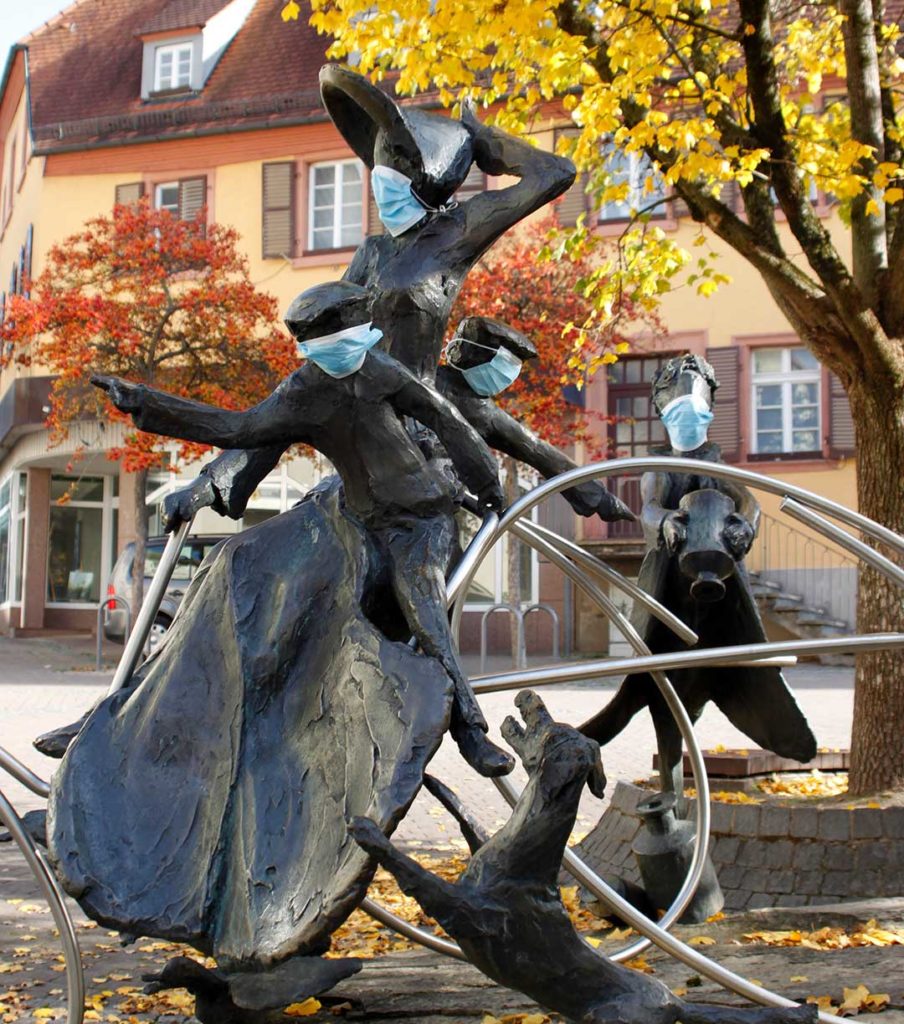 Welcome to the coronarchive!
Here we are collecting your experiences, thoughts, media and memories during the "corona crisis". Why? The pandemic is affecting each and every one of us. We are all living through immense changes, but everyone experiences the situation in their own way. We have launched the coronarchive project to document this diverse present and preserve it for future generations.
The pandemic will be over one day. How we will be remembering and discussing the "corona crisis" after that day depends entirely on what will be left of it. The coronarchive aims to conserve the entire spectrum of experiences and situations in all its complexity.
Sharing is caring—become a part of history! You can follow us on social media, too.
What is the coronarchive?
This video is a short introduction to the coronarchive.
The project team and external experts have put together  online exhibitions from your contributions.
What's new in the coronarchive?
Editors Choice
Selected items from our archive