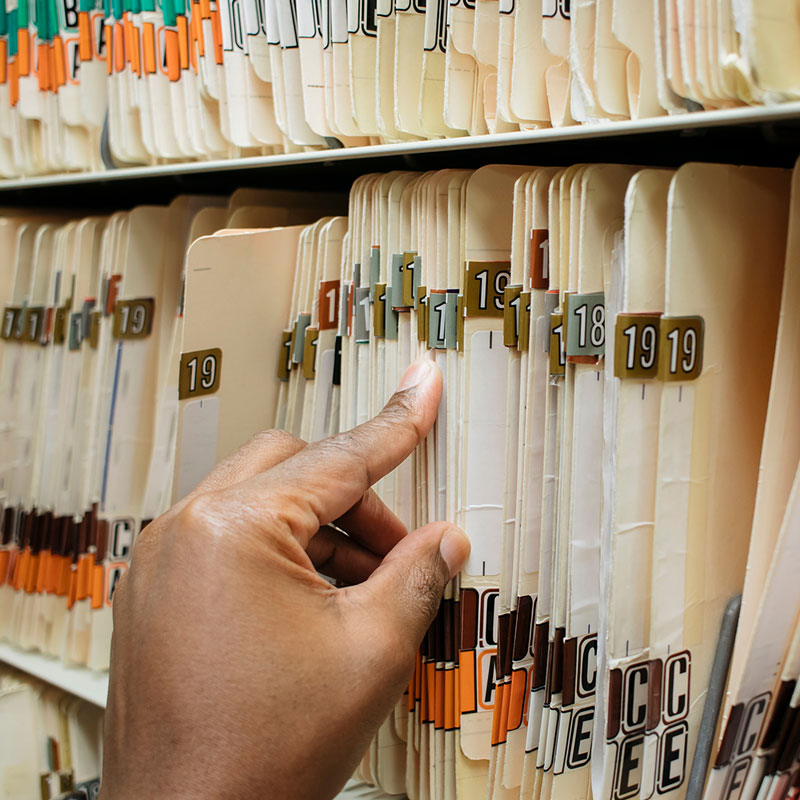 The coronarchive is a freely accessible, open online portal that welcomes anyone's contribution. Its purpose is to collect, archive, contextualize and exhibit personal memories and memorabilia from the time of the coronavirus pandemic. In the space of only one year, the coronarchive has become one of the world's largest digital collections on the pandemic.
What is the purpose of the coronarchive?
Social distancing, contagion, lockdowns: the novel coronavirus has fundamentally changed the way we live, work and interact. Even in 2020, the pandemic and its consequences were already recognized as a historic event. So far, nobody knows where we will go from here—or when.
The coronavirus pandemic affects us all, but our specific situations vary widely. And we all handle it in very different ways.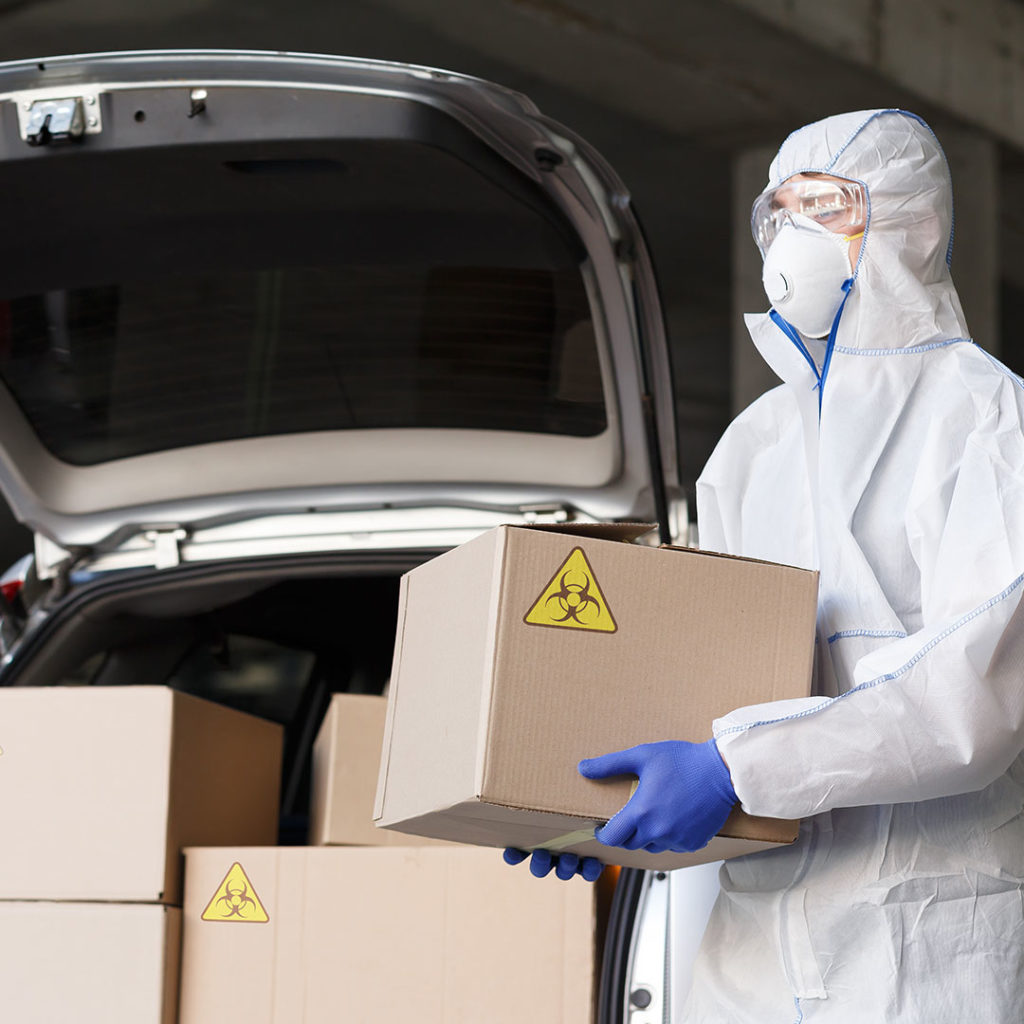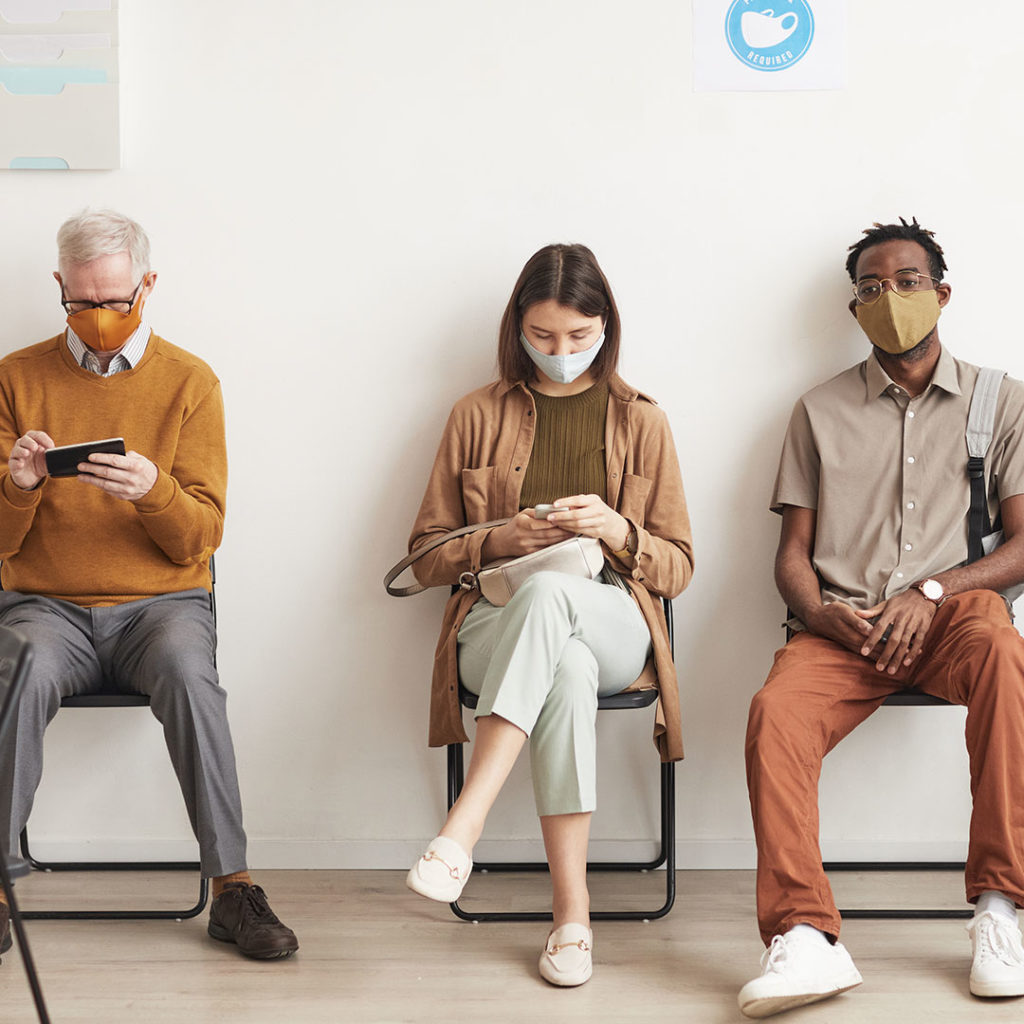 A diverse society needs diverse memories. We all know that history tends to be told unequally, from the top down. That is why we have to start capturing and archiving the diverse voices and experiences of our society during the pandemic as early as possible. The pandemic will be over one day. How we will be remembering and discussing the "corona crisis" after that day depends entirely on the memoirs that will be left. The coronarchive is intended as an accurate snapshot of the present that preserves and illustrates the plurality and diversity of the situation for the future.
Share your pandemic memories
Who can contribute to the coronarchive?
Anyone! The coronarchive relies on voluntary coronarchivists who look for stories and objects, help us translate the platform and its contents into other languages, and raise awareness of our project in the social media.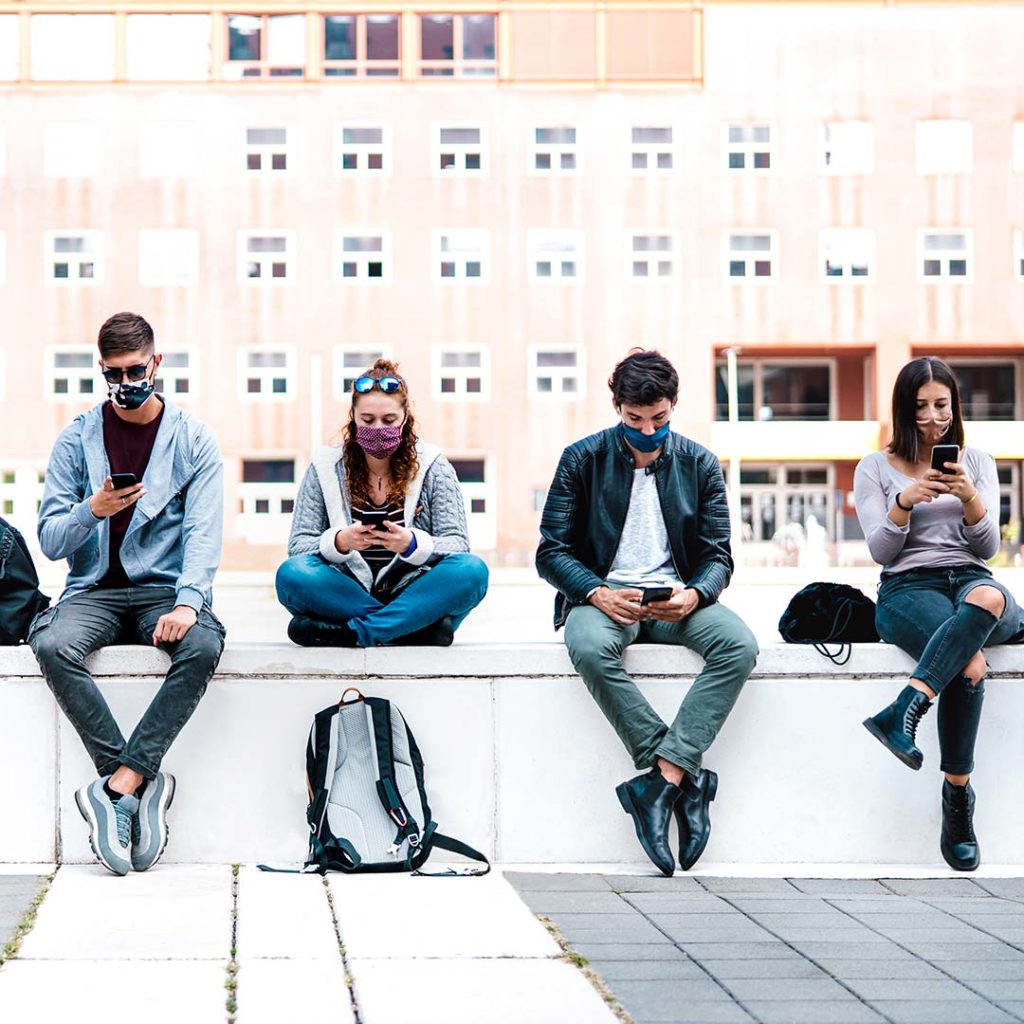 Dealing with contributions and publications
What can I upload and what happens with my contributions?
The coronarchive is a public archive whose lifeblood is the diversity of the contributions made to it: These can be any form of digital media—as long as the contributor holds the copyright and no third party's rights are infringed upon. texts (journals, letters, emails, poems, shopping lists, reports, signs, warnings, regulations), photographs, drawings, illustrations, videos, chats, social media posts, voice messages, songs, lectures and anything else that is relevant.
Always use our website to submit your contributions. Due to data privacy and copyright regulations, we cannot save or publish any contributions submitted via social media or email.
Our moderators review all submissions and publish them on our website as soon as possible. We do not publish contributions
that have no significant relevance to the coronavirus crisis;
that violate currently valid laws;
that discriminate against or slander another person or group of people;
that primarily serve an advertising purpose and have no recognizable documentary function;
for which the contributor has no copyright.
If your contribution is not published, we will notify you via email. If you feel that a published contribution infringes upon your privacy rights or copyright, please contact us! We will attempt to clarify the situation and, if warranted, remove the contribution from the collection. We are committed to processing all inquiries and notifications as quickly as possible. We ask for your patience should an answer take longer than expected. Thank you!
Please note: The opinions expressed in the contributions are not necessarily those of the coronarchive team.
Share your pandemic memories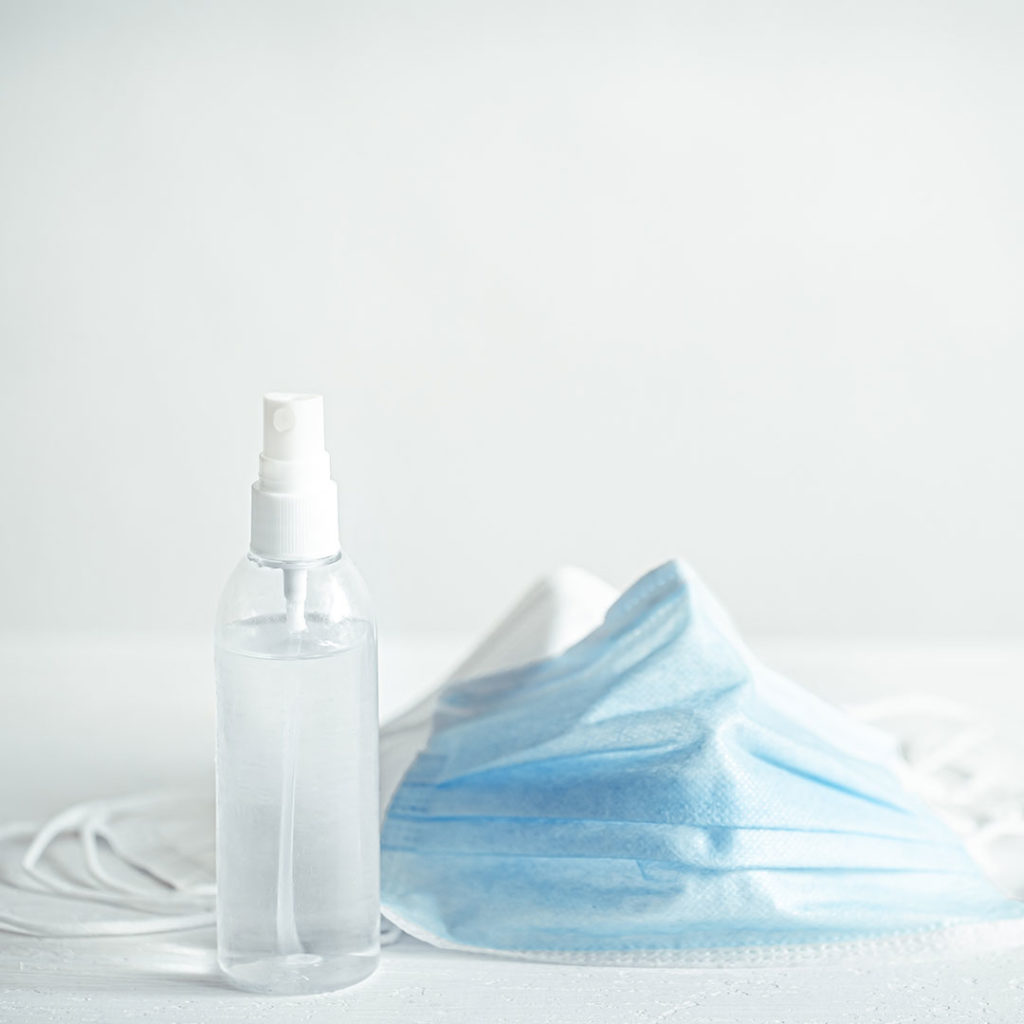 Do you also collect actual objects and artifacts?
No, we are a purely digital portal. If you have analog objects that you would like to donate to a museum, our partners may be interested. Please take note of the focus of their respective collections and get in touch with them.
Who is behind the coronarchive?
The coronarchive is a cooperation project between the universities in Hamburg, Bochum, and Gießen. It is run by four historians: Prof. Dr. Christian Bunnenberg, Prof. Dr. Thorsten Logge, Benjamin Roers, and Nils Steffen. They are supported by a team of colleagues and student assistants and an academic advisory board.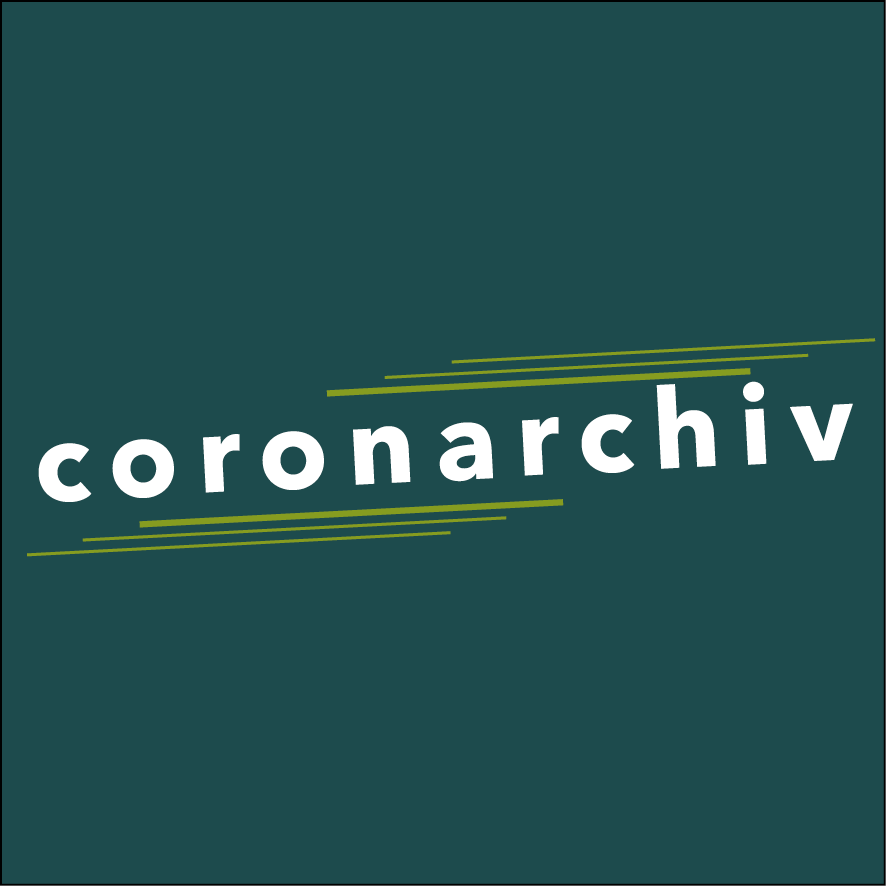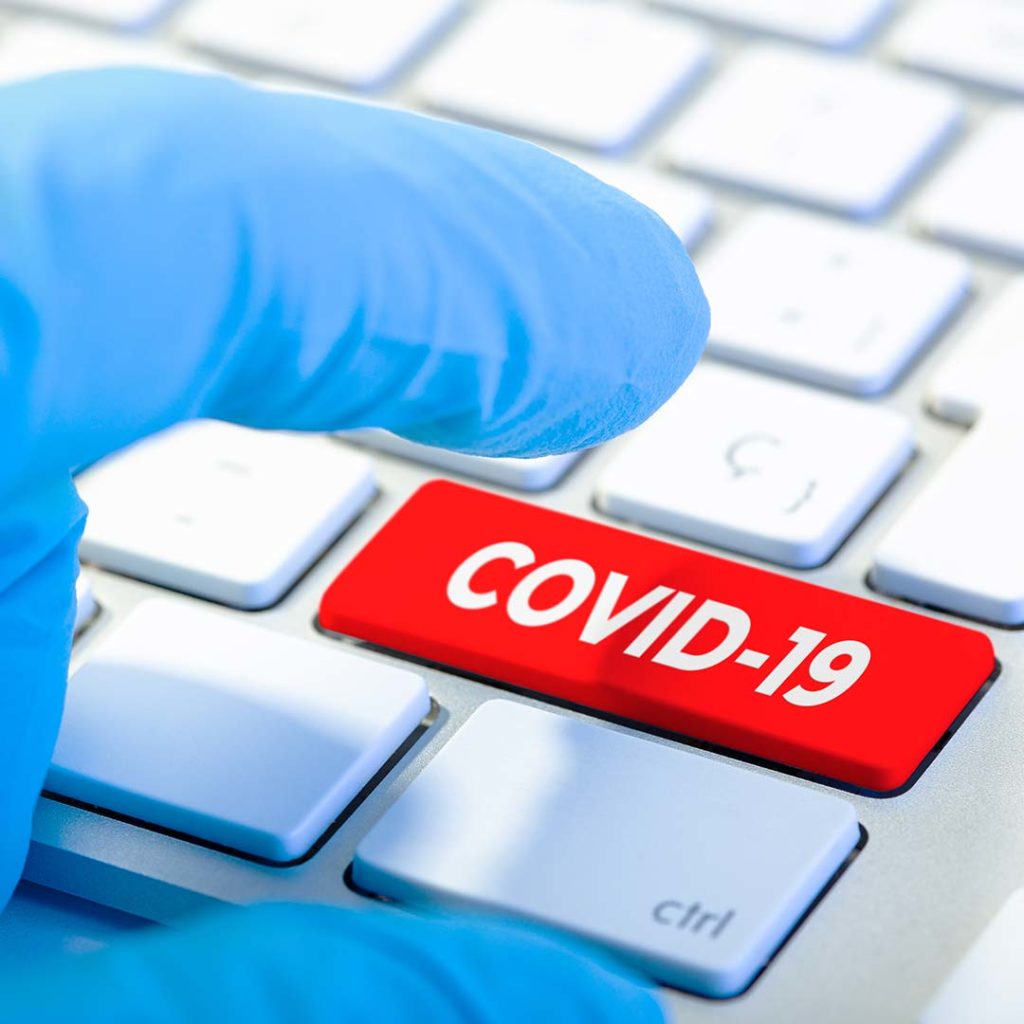 Are there other projects documenting the pandemic?
Numerous projects all over the world collect personal reports and observations relating to the spread of Covid19. The coronarchive exchanges information with various international projects. One of its goals is the networking of various projects in order to enable comparative research and put it into perspective.
The IFPH project Mapping Public History Projects about COVID 19 offers a general overview of the projects documenting the coronavirus pandemic.
Our partners in this project are: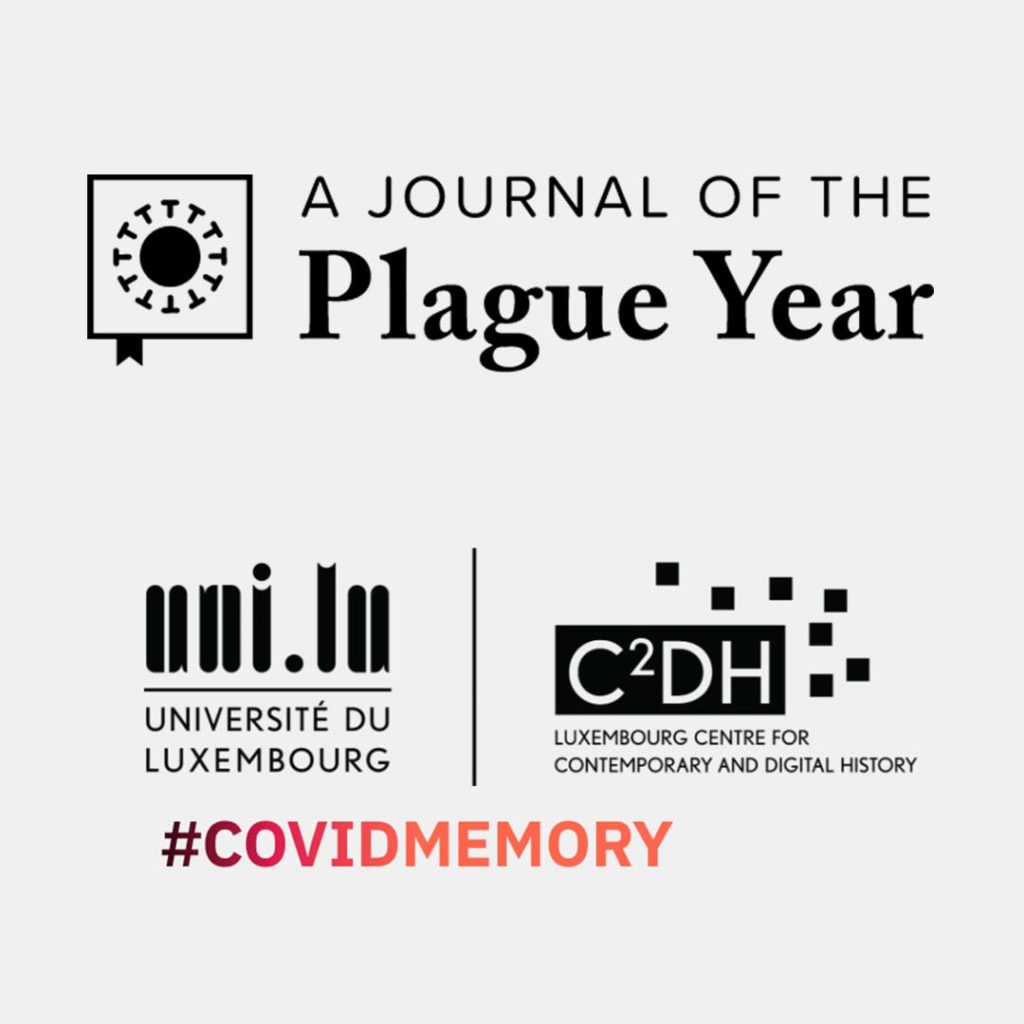 The project team and external experts have put together online exhibitions from your contributions.